Received defective machine game with cheap price/ Unwanted Goods received on Hand with cheap price
Quality Inspection Production Check
On this type of world, we should always consider two things: Good and Bad, not all Good products come with a high price and sometimes it's higher than we thought and so on the other side.
There are also products that are way cheaper and looks good at the picture but what we do not know is that the crap is hiding somewhere on the inside. That's why we should come down those Amusement Machines factories to inspect everything before shipment.
Shouldn't we carefully inspect first before placing all our money with some untrusted and unknown company you don't know? in some cases YES because what we after are the cheap price that we hold on to, but we did not mind to hold up the quality of the supplier's product.
Here are some useful tips to avoid all this energy and time wasting deals.
1. Unit Comparison
– We are born with different entities so as the things we create, through comparison we can determine how much money should we put on the basket and how much time we should exert on the transaction by knowing every detail, and by this we can also know the competitors advantage and disadvantage.
2. Unit Imitation
– How would you be able to determine if there are any suspicious markings on the product? You must also require the supplier with documents that proves of their product genuineness to ensure originality.
To produce products with such intellectual property designs on them, a manufacturer needs a special license agreement with the IP(Intellectual Property) owner and has to pay fixed or on-going fees for each item they produce.
MOST suppliers in China don't have any such agreements in place and they basically use these designs WITHOUT the owner's approval, which is illegal of course and this can get you in a lot of trouble if you order such items.
In some cases, large manufacturers will have such licensing deals in place but you should always ask for proof and try to verify it if possible.
These will be very rare situations though so in general, I recommend you STAY AWAY from any products involving IP designs, when ordering from China in general.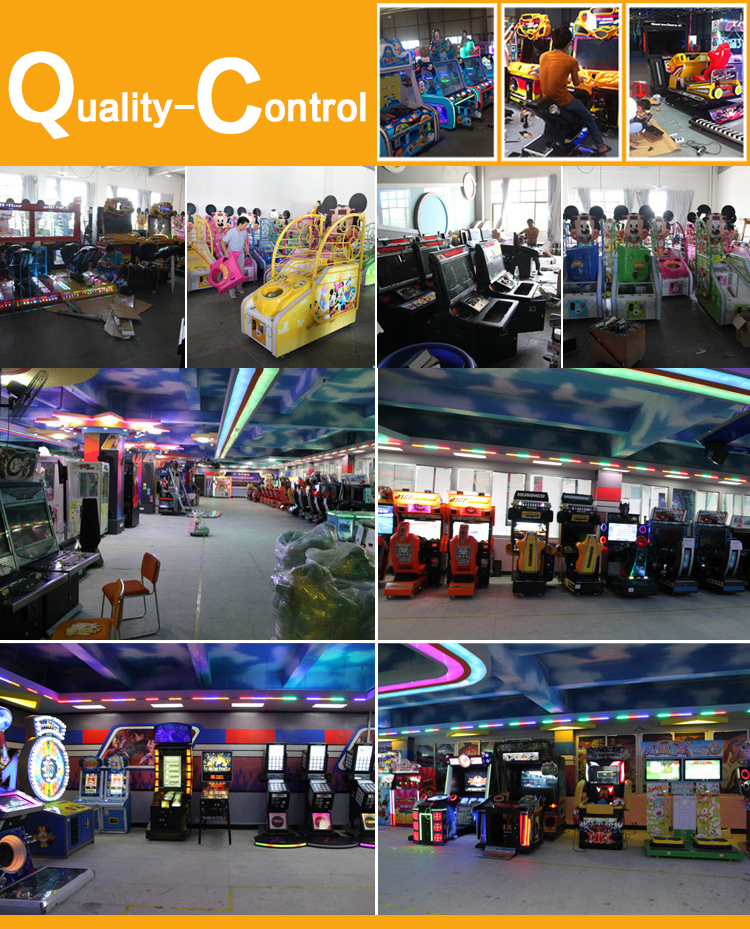 We help you to save money from pre order,RND,QC.after-sales.
Contact us now to make more meney from now on.