FunLabel was founded in 2011 in PanYu GuangZhou and extend a branch in ZhongShan and still growing.

As an amusement machine industry supply chain located in these two City.

Our Amusement machine Supply and Product Quality Inspections are your eyes and ears to check on any poor quality and expose unreasonable price point.

And also we supply spare parts for Arcade games machines, Ticket redemption games, Video arcade machines for years.
What We do and Who we are with
We are here to optimize your purchase plan and work as your business partner agent in China offering the reliable and lowest service cost within your fingertips.

Regardless of our clients market state whether Growing or Large scale business we are always optimistic to deliver the best experience of our craft when it comes to services. We believe that being a supplier is something but being a partner leads to everything that grows possibilities.

In addition to that we also provide a wholesale range full of amusement machine games,Arcade games machines,Ticket redemption games,Video arcade machines  accessories and spare parts for recreation,kiddie rides, bump cars, small trains, Ferris wheels, carousels, and a large-scale amusement machines.

We are also glad to introduce our Partners to you:
Family Entertainment Centers, arcades major hotels, clubs and malls all over the world such as Mainland China, USA, Latin America, Asia, Africa and Europe etc.
Sending payment with fraud supplier

Buying machines at higher price then reasonable ones

Received defective machine game with cheap price

Losing money because machines are down.

Misunderstanding with supplier so that leadtime delays

Avoid losing money and time even reputational damage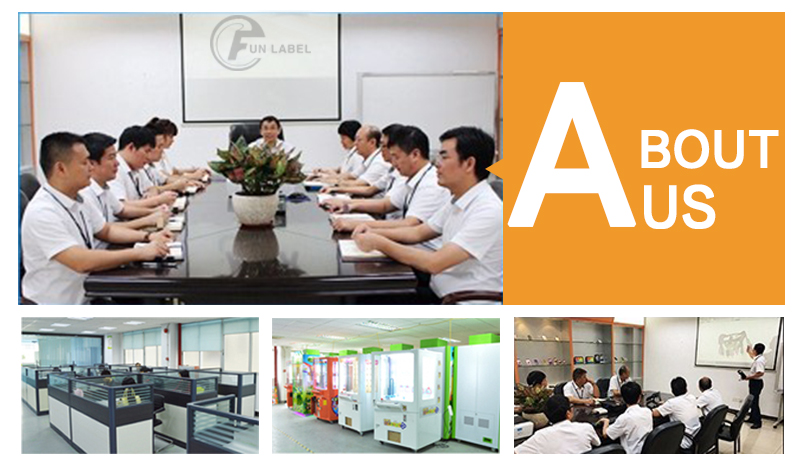 We help you to save money from pre order,RND,QC.after-sales.
Contact us now to make more meney from now on.